KRISTIN GUNN BOTOX FILLER AUSTIN
NATURAL LOOKING COSMETIC FILLER RESULTS
I prefer natural-looking Botox and Cosmetic Filler results. That's my thing and my style. People contact me from all across the country asking for referrals for reputable cosmetic injectors. I have many colleagues to direct you toward. If I don't have one in your area, here is my favorite answer and a great tip...
During your consultation visit, pay attention to the aesthetics of the staff. If the staff looks crazy and overfilled, that is likely the style of the injector. If you think the staff looks great, that's a good sign.
IS YOUR INJECTOR IS QUALIFIED?
Experienced injectors know that certain fillers are particularly suited for specific areas of the face. You get what you pay for, and when it comes to your face, that is kind of important! Kristin Gunn CLT, LMA, is a Medical Aesthetician, Master Educator, skin care guru and advanced level cosmetic injector practicing in Austin, Texas. For over 10 years, she has specialized in subtle "natural looking" injections for anti-aging, lip augmentation and more.
Do your research and read real reviews. MORE...
---
KRISTIN GUNN | BEAUX MEDSPA
NOMINATED IN AUSTIN'S
"BEST OF THE BEST" AWARDS FOR:
Beauty Treatment Provider
Best Spa / Medspa
Kristin is known throughout the skincare community as a source for the most current and pertinent skincare knowledge, as well as a well-respected provider of cosmetic fillers, neurotoxins and non-invasive skin care procedures.
Kristin is Licensed in Texas, Colorado and NY, and has accumulated many clients over the years. She caters to women, men and even teens struggling with acne issues. The goal for all is beautiful, healthy and positively glowing skin.
Kristin is not only extremely professional, but such a great person to get along with! First time getting lip fillers from her and I'm in LOVE. She knows exactly what to do to make your lip injections suit your face.. gave me nice volume I've never had before. 10/10, definitely going back for a touch-up.
Reception area at the Medspa is so nice, the lady at the front desk is very sweet. HIGHLY recommend this place. I'm happy!
---
Let's talk about what no one ever wants to talk about, Facial Dysmorphia! As the owner and SHE-EO of the top Medical Spa in Austin, TX, I have seen it all! Everyone struggles with their own face and sees things that no other human would ever notice. If you are someone still using a magnifying […]
Read More
---
---
---
---
KRISTIN GUNN OPENS NEW MEDSPA IN AUSTIN, TX
AUSTIN, TX February 8, 2021 -- Beaux MedSpa is a brand new, boutique-style medical spa that is defining beauty and defying time by offering the most proven and safe non-invasive aesthetic and rejuvenation services.
Owner Kristin Gunn does not believe in a "cookie-cutter" approach or in offering every service available in the industry. Instead, the company believes that selecting only the safest and most effective technology for clients is of the highest importance.
Services include Botox and Cosmetic Fillers, Corrective Skincare and Skin Rejuvenation Services, award-winning Facials, Facial Waxing and Laser Hair Removal, Microneedling and more. Our Aesthetic Team consists of some of the best in the industry to help create a plan for the client to defy their aging process.

Founded by skin care professionals with over 25 years of combined medical health experience, Beaux MedSpa understands how to select superior and proven technology to ensure safe and successful results. Beaux is committed to providing services that will encourage better health, happiness and confidence to help define what the client's idea of beauty is, while defying their aging process. They are open for business and offering special discounts during their Grand Opening promotion that runs through February 20th.

If you would like more information, please contact Beaux Medspa at 512.428.5438 or [email protected]
________________________________________________________________________________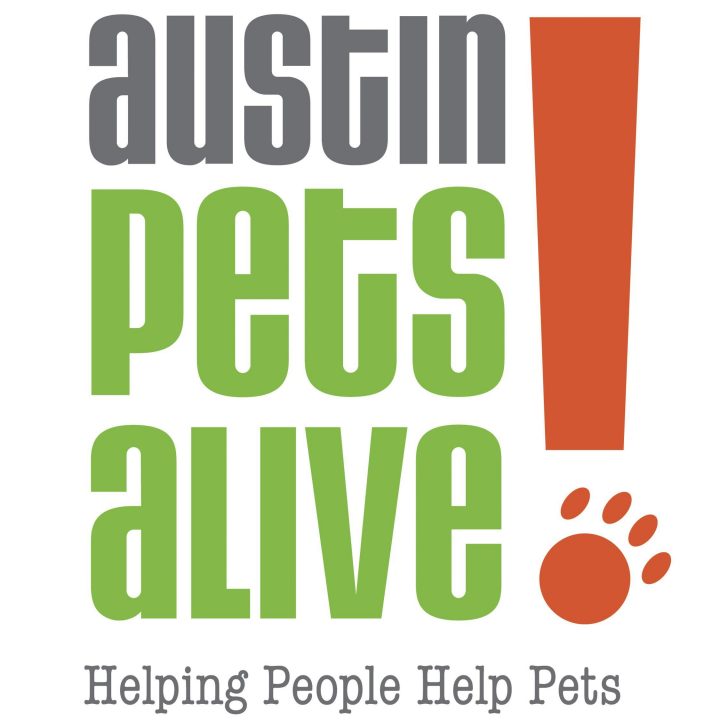 ADOPT DON'T SHOP!
My favorite organization could not exist without the help of donation and volunteers!
As a private, nonprofit organization, they rely on the assistance of caring and hard-working volunteers in all of their programs.
HOW YOUR TIME
& DONATIONS HELP
$25 Buys one week of milk for a litter of kittens
$50 Vaccinates a litter of puppies
$100 Provides basic medical care for one dog or cat (spay/neuter, vaccines)
$300 Saves the life of one dog or cat (shelter, food, basic medical and daily care)
$500 Provides basic medical care for a litter of puppies or kittens
$1,000 Provides a kennel that shelters 13 dogs per year
$2,500 Saves a critically injured animal with medical and surgical support
$5,000 Provides a cat habitat that shelters 170 cats per year