KRISTIN GUNN OPENS NEW MEDSPA IN AUSTIN, TX
KRISTIN GUNN OPENS NEW MEDSPA IN AUSTIN, TX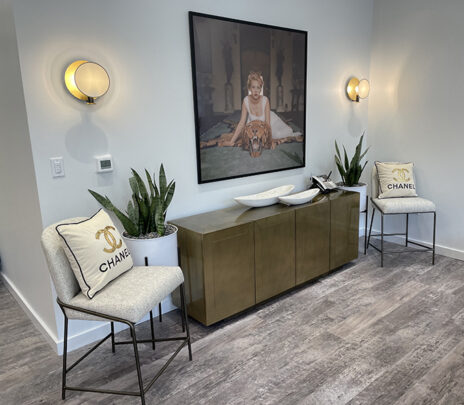 AUSTIN, TX February 8, 2021 — Beaux MedSpa is a brand new, boutique-style medical spa that is defining beauty and defying time by offering the most proven and safe non-invasive aesthetic and rejuvenation services.
Owner Kristin Gunn does not believe in a "cookie-cutter" approach or in offering every service available in the industry. Instead, the company believes that selecting only the safest and most effective technology for clients is of the highest importance.
Services include Botox and Cosmetic Fillers, Corrective Skincare and Skin Rejuvenation Services, award-winning Facials, Facial Waxing and Laser Hair Removal, Microneedling and more. Our Aesthetic Team consists of some of the best in the industry to help create a plan for the client to defy their aging process.
Founded by skin care professionals with over 25 years of combined medical health experience, Beaux MedSpa understands how to select superior and proven technology to ensure safe and successful results. Beaux is committed to providing services that will encourage better health, happiness and confidence to help define what the client's idea of beauty is, while defying their aging process. They are open for business and offering special discounts during their Grand Opening promotion that runs through February 20th.
If you would like more information, please contact Beaux Medspa at 512.428.5438 or Hollis@BeauxMedspa.com
________________________________________________________________________________