VOLBELLA AUSTIN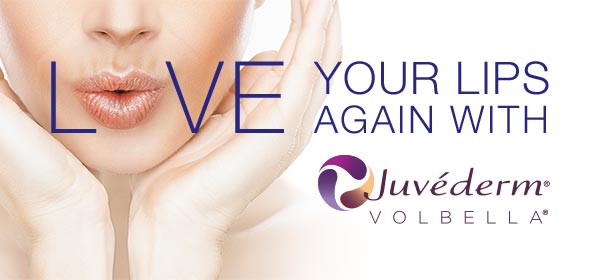 If you've ever dreamt of having pillowy lips but feared you'd end up with a trout pout, now is the time to reconsider doing something about it. Check out Volbella, Austin's newest filler! We have been waiting patiently for this to come to the US. It has been in other countries for years!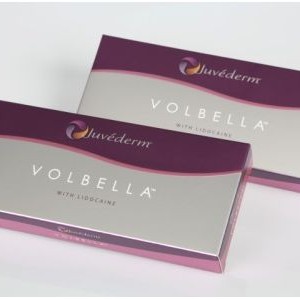 Allergan, a company owned by the makers of Botox, has just launched a new filler created specifically for the lips called Volbella.  As with other Juvederm fillers, Volbella is a hyaluronic acid-based gel enhanced with painkilling Lidocaine. VOLBELLA with Lidocaine is the latest advancement developed specifically for your lips and mouth area.
Additionally, Volbella is a softer, smoother gel that allows for easier injection.  Its lower HA concentration also means that it is less hydrophilic (less likely to absorb water) resulting in reduced swelling and a more natural result.  Translation: Goodbye fish lips.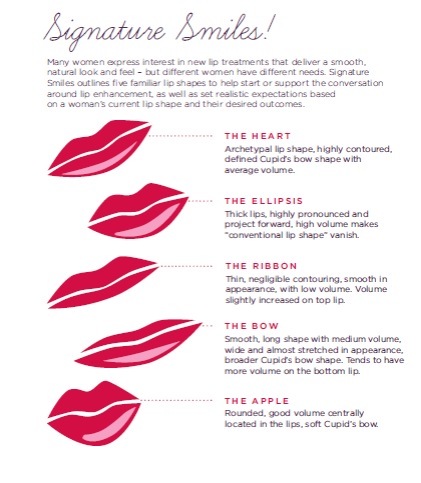 Kristin has been testing the product, and so far she's impressed.
Volbella is recommended for its soft consistency that mimics the natural feeling of your lips. Kristin uses Volbella to help accentuate your lips and their border, plumping both to achieve a naturally fuller and more kissable look.
Lip injections are an art and require great finesse in order for the best results, so at our Austin, Texas, Westlake location, only Kristin Gunn will inject Volbella and other dermal fillers. Clients appreciate the fact that they have a top-trained and experienced injector, in order to produce the best Volbella results possible. Using her keen eye for detail and her passion for artistry, Kristin expertly injects her clients' lips, producing great results.
IS THERE PAIN WITH VOLBELLA INJECTIONS?
It's true that the lips are the most delicate area of the face. However, the great news is that Volbella and all of the specialized lip filler products available on the market today have Lidocaine included within them. As a wonderful freezing agent, Lidocaine helps to numb the lips short-term during the injections so that any discomfort is minimized and the procedure is tolerable and comfortable for the patient. In addition, Kristin uses topical numbing agents.
A study showed that 98% of people who had Juvederm VOLBELLA with Lidocaine reported that their lip appearance goals had been achieved; with results lasting up to 12 months.
HOW LONG DOES A VOLBELLA LIP INJECTION APPOINTMENT TAKE?
Because Volbella dermal filler is specialized for use primarily in the lips, the entire lip augmentation can be completed in less than 15 minutes. The results can be seen immediately!
WHAT TYPE OF AFTERCARE IS USED FOR VOLBELLA INJECTIONS?
It is suggested that you do not wear makeup for the first 12 hours after Volbella Injections. It is also wise to avoid the sun or saunas for 2 weeks following injections. Further cosmetic filler injections should be postponed for at least 7 days following initial injection.
ARE YOU AWARE OF ANY SIDE EFFECTS OF VOLBELLA INJECTIONS?
There are always a few drawbacks to newly introduced products. Lumpy results may occur, if the injector is not properly trained to use this product. Swelling, bruising can occur also.