BOTOX FROWN LINES: TURN THAT FROWN UPSIDE DOWN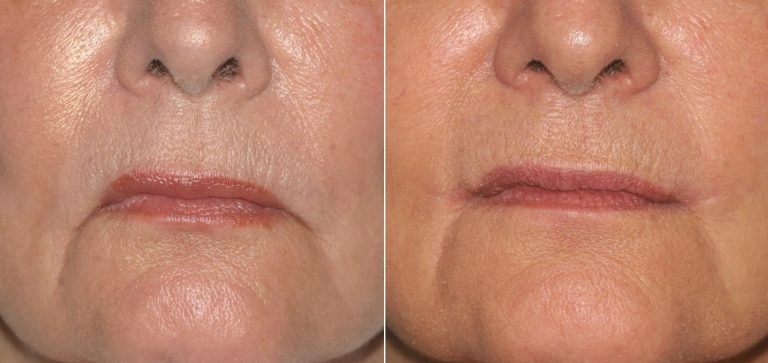 Due to the inevitable glorious effects of aging, many people start to develop an overstated frown – when the corners of the mouth turn down and a little line starts to extend downward on either side. Good times.
To help soften these "oral commissure lines" and lift the corners of the mouth (Subtle, not like the joker), experts usually inject Botox in the Depressor Anguli Ori (DAO) muscle. This NEEDS TO BE DONE BY AN EXPERIENCED INJECTOR. Please do your research.
BOTOX FROWN LINES AUSTIN
Several years ago, some genius rogue injector started injecting botox into the muscle that turns down the corner of the mouth. The effect is amazing. The corner of the mouth comes up to a normal level, and loses that scowling downward turn of the mouth. The patient looks happier. It does have to be repeated every few months, along with your other Botox'ed areas.
This angular depressor muscle is primarily used for frowning. Using this muscle over time, like any other muscle, makes them stronger, which then pulls down the corners of the mouth. This along with other natural aging processes such as loosening of the ligament around the mouth and volume loss, leads to marionette lines as well as the jowls around the lower face.
Botox can also be placed along the jaw line (see my blog on the Nefertiti lift) to help lift the mouth's lateral aspects. This will diminish the downturned lips by gently lifting the corners of the mouth.
Expect to see results after 1 to 2 weeks. But like any other Botox treatments, many patients can see fast results in the mouth area. You can consult services that do botox in Wellington, FL or neuromodulator injections in Cary, NC for additional guidance.