KRISTIN GUNN BOTOX FILLER AUSTIN
NATURAL LOOKING COSMETIC FILLER RESULTS
I prefer natural-looking Botox and Cosmetic Filler results. That's my thing and my style.  People contact me from all across the country asking for referrals for reputable cosmetic injectors. I have many colleagues to direct you toward. If I don't have one in your area, here is my favorite answer and a great tip…
During your consultation visit, pay attention to the aesthetics of the staff. If the staff looks crazy and overfilled, that is likely the style of the injector. If you think the staff looks great, that's a good sign.
IS YOUR INJECTOR IS QUALIFIED?
Experienced injectors know that certain fillers are particularly suited for specific areas of the face. You get what you pay for, and when it comes to your face, that is kind of important! Kristin Gunn CLT, LMA, is a Medical Aesthetician, Master Educator, skin care guru and advanced level cosmetic injector practicing in Austin, Texas. For over 10 years, she has specialized in subtle "natural looking" injections for anti-aging, lip augmentation and more.
Do your research and read real reviews. MORE…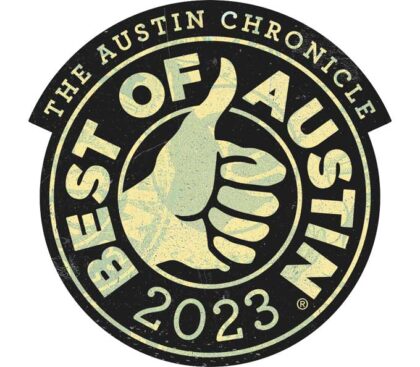 June 16, 2023 - 0 Comments
BEAUX MEDSPA, FINALIST FOR AUSTIN CHRONICLE BEST OF AUSTIN Beaux MedSpa, located in the vibrant city of Austin, Texas,...
BEAUTY BLOG
Want Bigger Lips? There are many options to make lips look bigger without using cosmetic fillers. Kristin Gunn is...

Read more

Dysport Sale: You may be eligible for an exciting program to finally treat your frown lines! Dysport Sale Offer expires July...

Read more
Kristin is not only extremely professional, but such a great person to get along with! First time getting lip fillers from her and I'm in LOVE. She knows exactly what to do to make your lip injections suit your face.. gave me nice volume I've never had before. 10/10, definitely going back for a touch-up.
Reception area at the Medspa is so nice, the lady at the front desk is very sweet. HIGHLY recommend this place. I'm happy!