DYSPORT | AUSTIN | SALE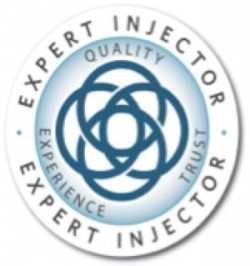 Starting May 1st, 20 lucky clients of mine get to try Dysport for the first time and get $75 off their first treatment. No catch. Really. And not only that, you also get $75 off your NEXT treatment too.
This is only good for first time Dysport patients, (you know, the hardcore Botox users that are afraid to try something new).
Click here to sign up for ASPIRE and call to make your appointment any time after May 1st.
This is available to the first 20 patients who book
Must be a NEW Dysport user to qualify
Must have  a NEW Aspire account
Schedule NOW for an appointment after May 1, 2015
Call Hollis at 512.328.4100 to schedule!