This time of year, every bit of skin starts to feel dry. Your face is flakey, your arms are ashy… Meanwhile, you still have that zit that's been making appearances on your chin since summertime.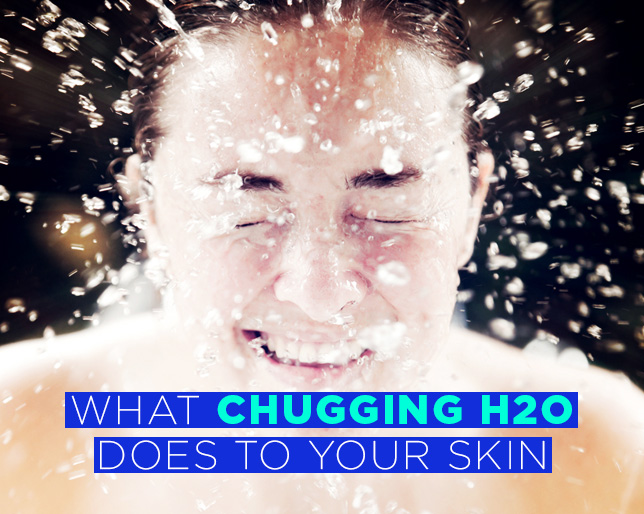 Hydrating for better skin does make sense, since your skin is 64 percent water, after all. Some people say that the whole water for great skin is a myth. I disagree.
When you're drinking water, you're not drinking sodas and other things. It fills you up, and does wonders for your skin. I tell my clients to drink water all day long if they can. Fancy it up with some lemon or cucumber. Vodka doesn't count. That has the opposite effect.
ANTI-AGING SKINCARE AUSTIN
Celebrities would suggest drinking some water—they seem to all claim it's the secret behind their supple, glowing, always camera-ready skin. Ellen Pompeo drinks water for her skin's sake. Jennifer Aniston says drinking "lots of water" keeps her looking ageless. And Gabrielle Union has been putting away a gallon a day of H2O since her mid-30s.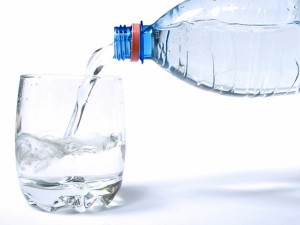 Another fun fact, is that without adequate water intake, skin appears duller, wrinkles and pores are more prominent, and your body feels sluggish.
Water has a plumping effect on the skin, causing wrinkles and pores to (more or less), get filled in. There is also a variety of structures in the skin that support collagen and require water to work effectively. When your skin is hydrated and elastic, you're less likely to suffer from irritation and blemishes.
WATER CAN SEEMINGLY PROLONG YOUR COSMETIC FILLERS
Ok, so there is no medical/scientific relationship between water consumption and fillers. But I can tell you that when I am dehydrated, my lips appear more wrinkled, my eyes more hollowed and I just look tired. A rep for cosmetic fillers shared with me that drinking water can help plump up the hyaluronic based fillers in your face also. I'm not a scientist, but it makes sense, since hyaluronic acid is hydrophylic, meaning that it draws water to itself.
DRINK MORE WATER TO HELP WITH ACNE
I've even found that my patients tend to complain of more acne lesions when they're dehydrated. That is number one on my list of things to tell my patients to do FIRST. We know that small changes in diet can affect the type of oil that your skin makes. This goes hand-in-hand with an increase in acne formation. Dehydration may work the same way to trigger these changes in the oil glands in the skin.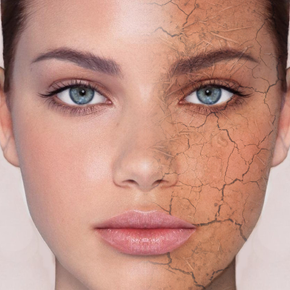 Every day, aim for 8-10 eight-ounce servings (minimum), and spread them out throughout the day as opposed to guzzling them all at once. Your body can only absorb so much water each hour. After that, you're just going to pee it out before it ever makes its way through your intestines, kidneys, circulation, and to your skin.
Hydrating your skin from the inside out isn't an excuse to skip topical moisturizers. After all, the water you drink may not affect your outermost layers of skin, the ones that get dried out from skin cleansers and makeup. Moisturizing your skin both internally and externally is a critical combination for healthy, beautiful skin.
DRINKING WATER HELPS WITH WEIGHT LOSS
Ok, so this is something we all know, so why aren't we drinking more? Well, water can be boring. But health, wellness and sweet thighs are totally worth it. And although I say this as I'm drinking a sugar free Red Bull, I vow to chug a liter when I'm finished. Also, it helps with cellulite. Pretty neato.
keywords: water, skin, austin, kristin gunn, anti-aging skincare austin
My clients come from: AUSTIN | BEE CAVE | WESTLAKE | DRIPPING SPRINGS | ROUND ROCK | LAKEWAY | BUDA | KYLE | WIMBERLEY | BARTON CREEK | TARRYTOWN | HYDE PARK | PEMBERTON HEIGHTS